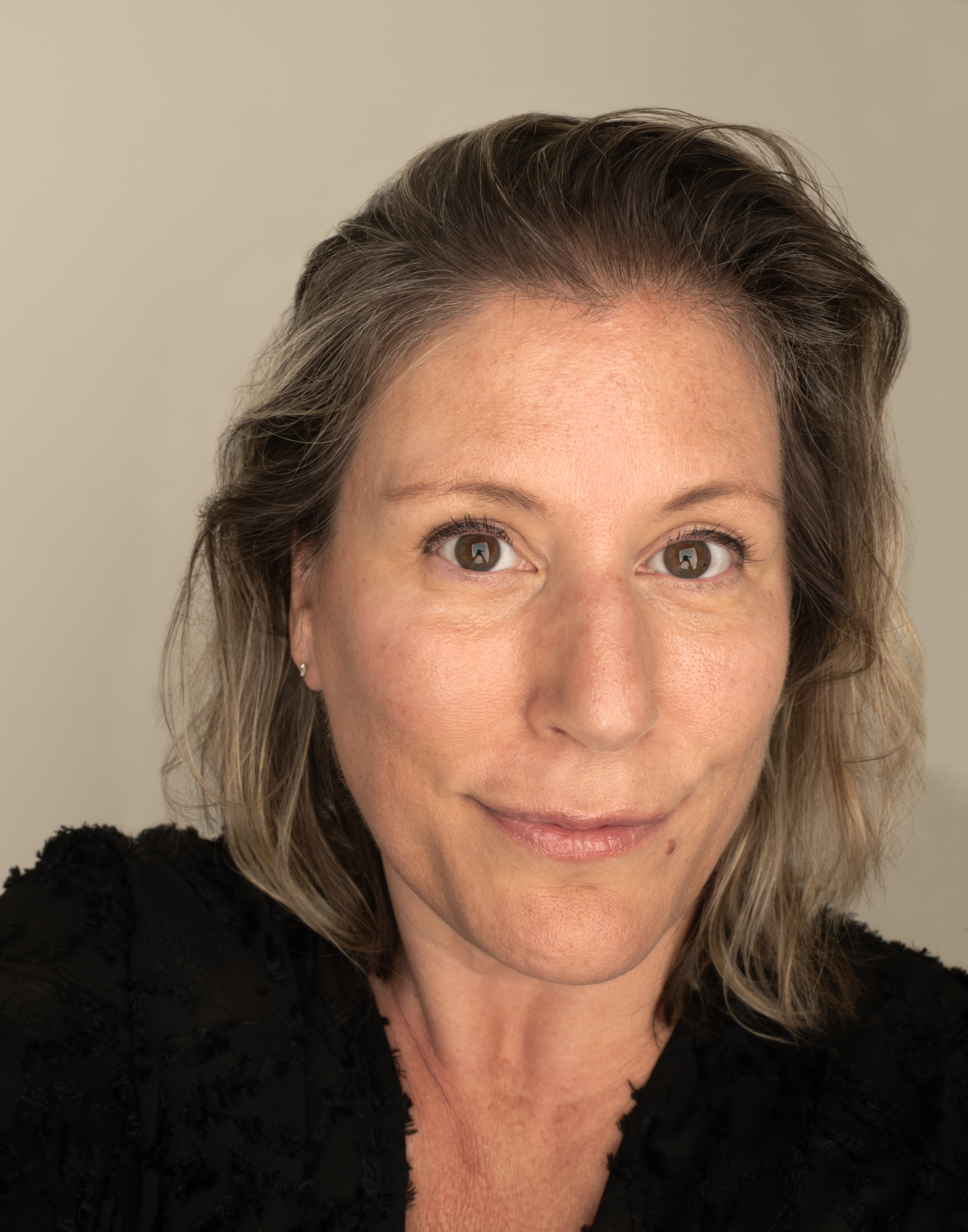 Lori Sapio is not only a talented and experienced photographer, but she is also a creative force to be reckoned with. Her ability to create stunning and impactful images is unmatched, and her work has consistently caught the attention of industry professionals and publications alike.
What sets Lori apart is her incredible creativity and her talent for bringing together amazing teams for her clients. As a creative director, she knows how to assemble the perfect group of professionals, including stylists, designers, and hair and makeup artists, to ensure that every aspect of a shoot is flawless.
Lori's journey in photography began with capturing the beauty of architecture in the Chicagoland suburbs, a love that eventually led her to receive her BFA in photography from NIU in 1997. It was working under renowned photographers such as Richard Avedon, Arnold Newman, and Nan Goldin that greatly influenced her work and helped shape her unique style.
Currently based in both Chicago and Dallas, Lori has had the opportunity to work in diverse locations around the world. Her work has been featured in numerous publications and album covers since the late 90s, solidifying her reputation as one of the most sought-after photographers in the industry.
As seen in:
Vogue
Marie Claire
New York Times
Chicago Tribune
Maxim
GQ
Glamour
People
Playboy
Esquire
© 2023, Lori Sapio, all rights reserved
01.312.972.3483 / sapiosis@yahoo.com